I am a User Experience & Motion Designer currently living in Salt Lake City, Utah. 
Please send me a message to request my availability and pricing. I am looking forward to hearing about your project!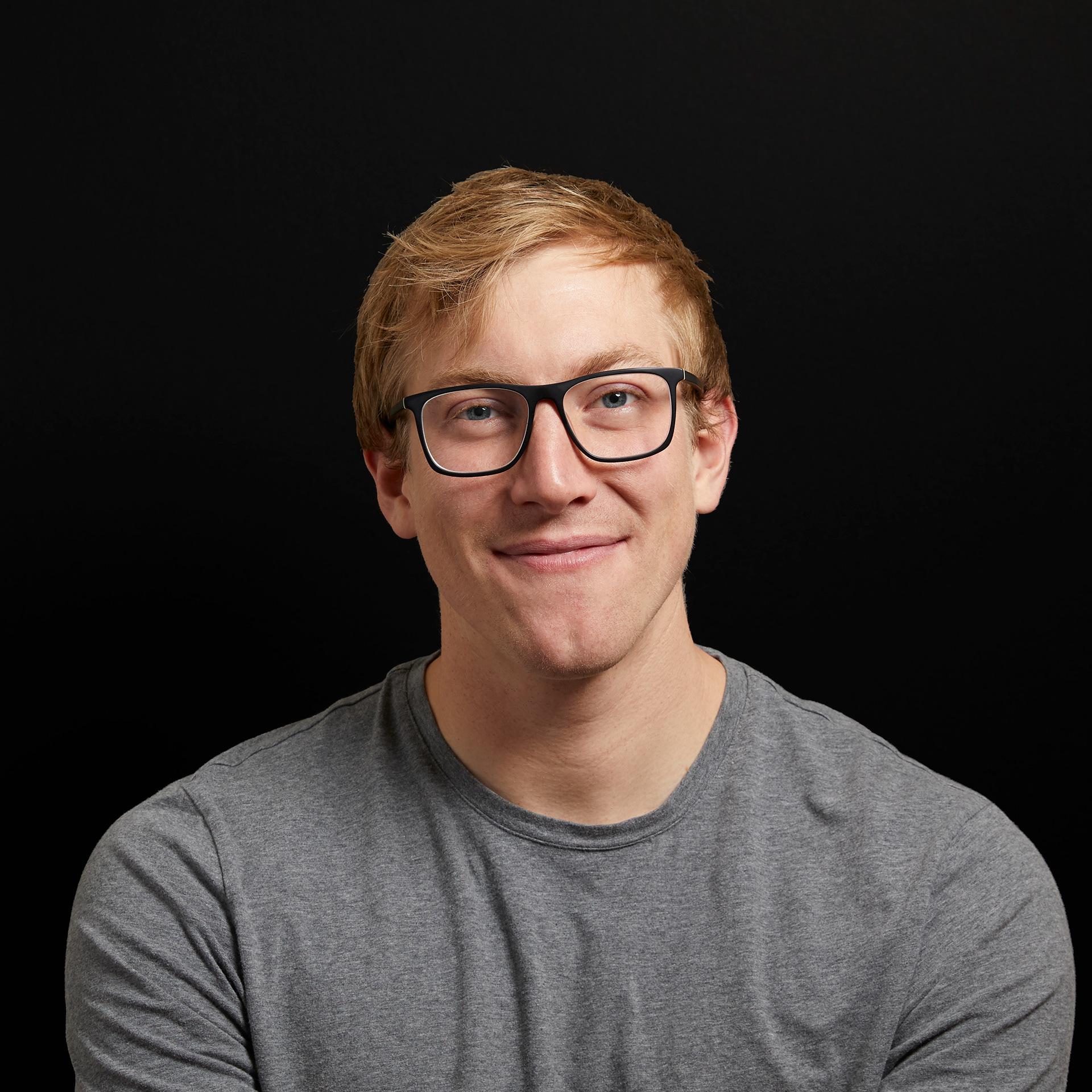 ...or use the form below:
Thank you!I have received your message and will respond as soon as possible.