I am a user experience designer and motion graphics artist currently living in Salt Lake City, Utah. 
I am available for contract work, happy to travel, and excited to hear about your project!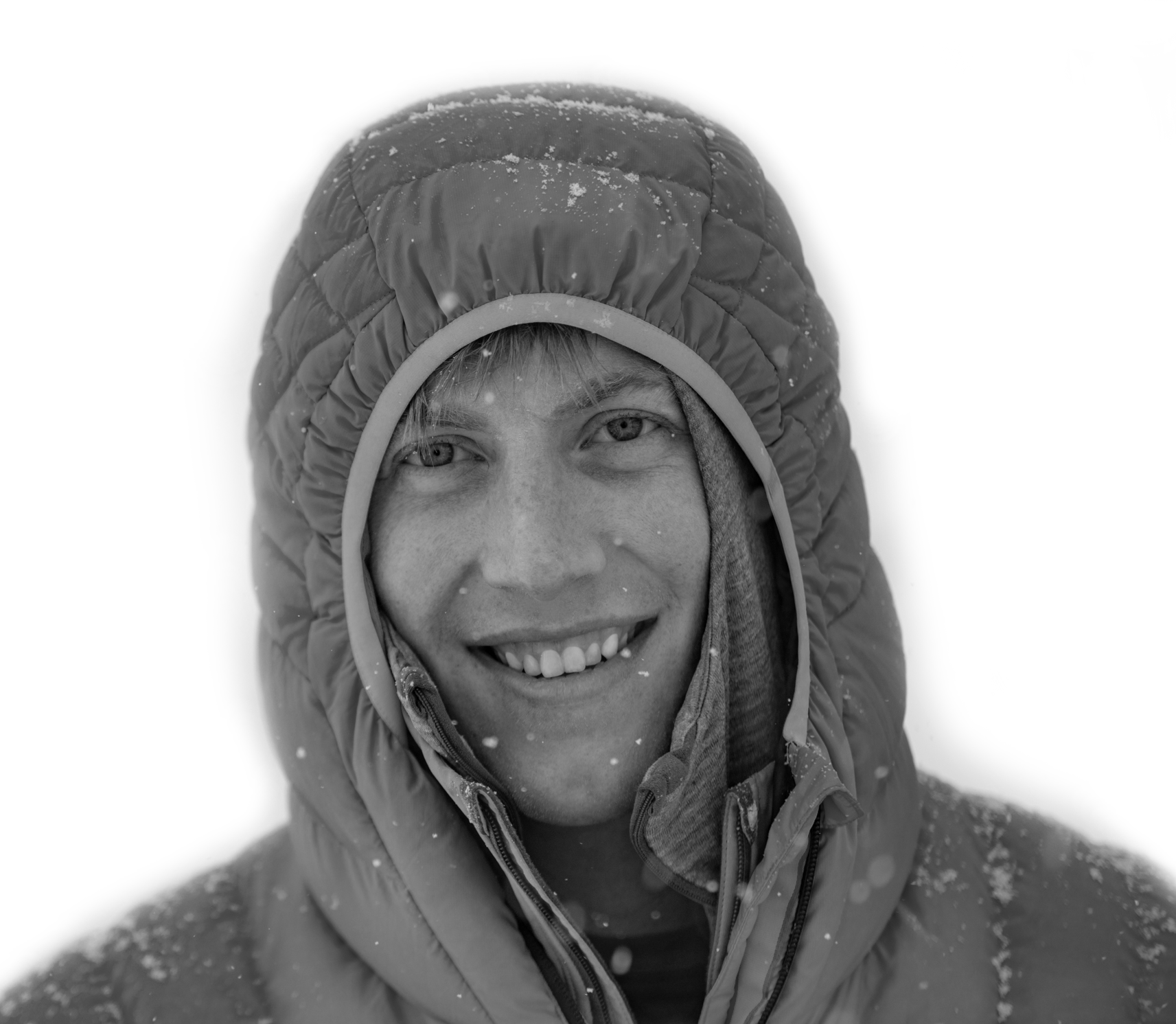 ...or use the form below:
Thank you!I have received your message and will respond as soon as possible.