I lead the motion identity for Amazon's Conflux design conference.
As a UX Motion Designer at Amazon Alexa, I was given the opportunity to define the motion identity for Conflux 2022; the annual design conference hosted by Amazon that features thought leaders across the industry. I would work with a team of talented designers and art directors within Amazon who volunteered to contribute to the effort.
Starting with the fairly broad theme of "Bridging the Gap", the group began defining several aesthetic options by creating sample deliverables such as titles, posters, and merchandise designs. I supported the visual designers through this process by creating motion vignettes that brought some of these designs to life.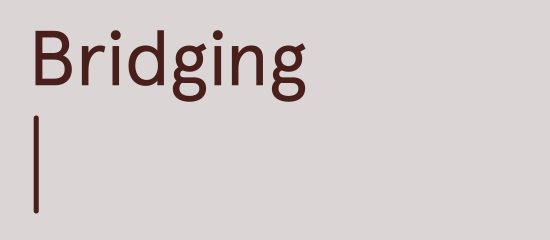 To pick a direction, the team talked through their design considerations and voted on their top choices. The winning designs used eye-catching abstract vector patterns and a vivid color palette. I built upon this work by creating animated pieces that further expressed the theme. The animations I produced used a lot of bending, stretching, and interacting of abstract entities to create a metaphor for bridging cultures, identities, ages, etc. 
​​​​​​​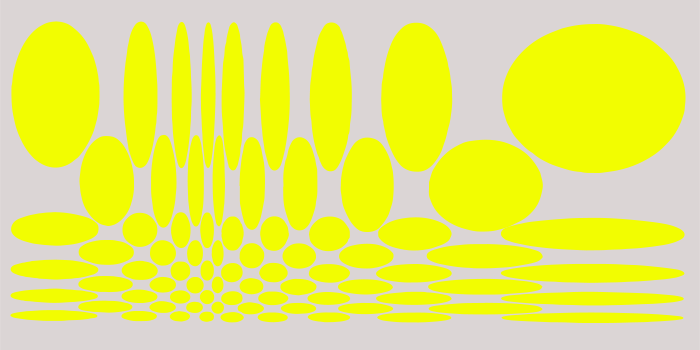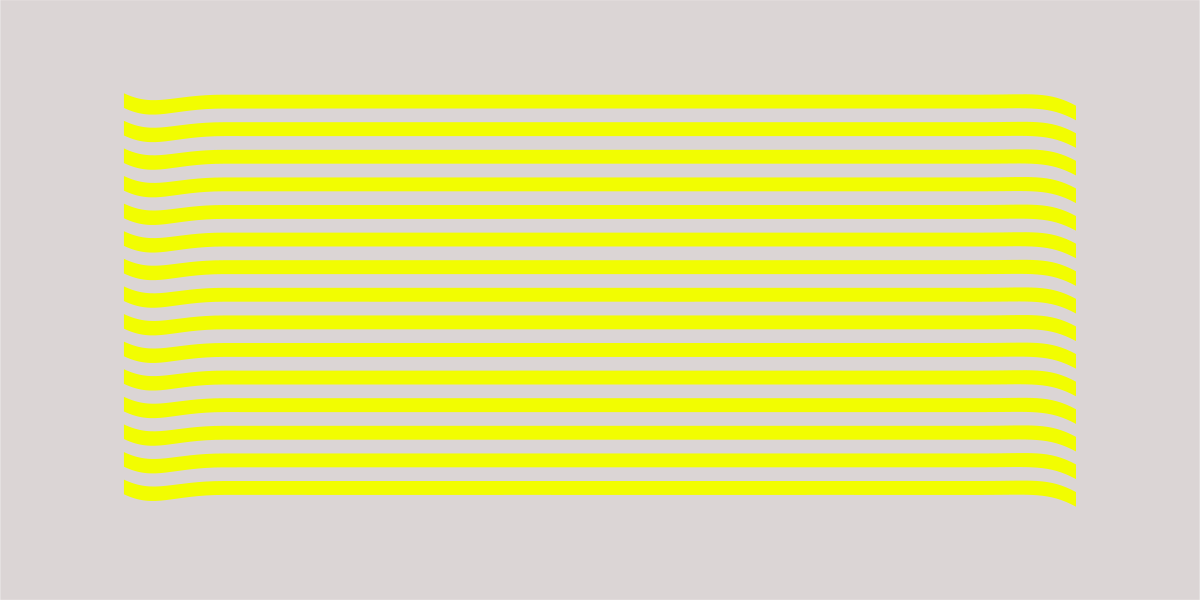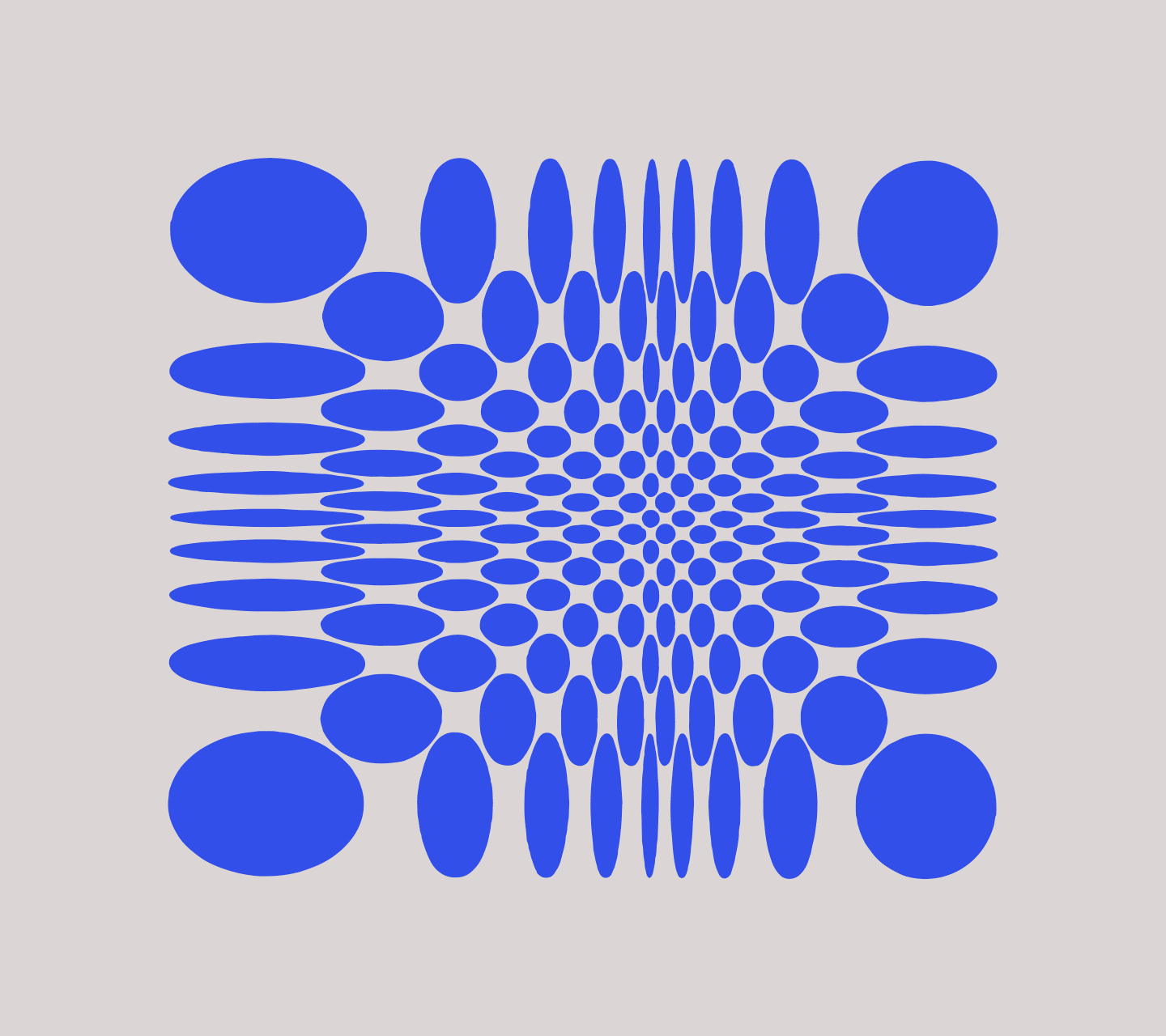 I generated animated deliverables that used the aesthetic that I worked with the rest of the team to define. These included looping animations for the conference website, animated announcement messaging, and components for an intro reel. Additionally, I directed a third party agency in the creation of video assets including speaker intro/outros and an intro reel for the conference. This direction included visual references that I had made while defining the aesthetic, feedback on work that they created, and assets that I and handed off to be integrated into their deliverables.